Best 4G prepaid plans December 2017
The state of Indian telecom industry is not the same as it was a year ago. While major credits go to Reliance Jio for disrupting the market, incumbents such as Airtel, Vodafone, Idea Cellular and BSNL left no stone unturned. As we are in the last leg of 2017, here are some of the best prepaid plans you can still get on various networks in December.
Reliance Jio has various tariffs, focusing on affordable 4G data prices, unlimited voice calls, roaming and SMS. Starting from as low as Rs. 19 to all the way up till Rs. 9,999, Jio's offers quite appealing. But most prepaid users look for monthly plans, and Jio doesn't disappoint there as well. But that doesn't mean you need to switch carriers right away.
Read more ↓
We've handpicked the best prepaid plans from each carriers in India that will be suitable for millions of data-hungry smartphone users. Let's start with the nation's biggest telco – Airtel – and accordingly move on to the others.
Airtel
Airtel, being the leader of the Indian telecom market with the highest number of subscribers, revised its Rs. 349 to offer 4G data and unlimited calling benefits. Under this plan, customers get 2GB data per day, which is up from 1GB in September and 1.5GB in November, for a period of 28 days. That's a total of 56GB high-speed internet access on mobile devices.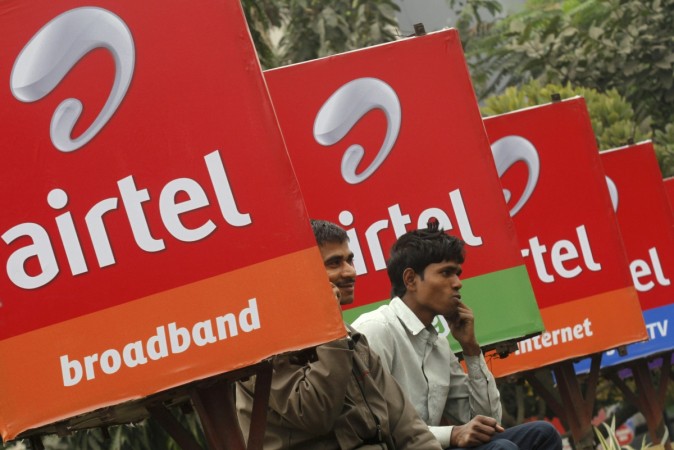 In addition to that, Airtel, like other telcos, offers unlimited local and STD calls and 100 SMSes per day.
Reliance Jio
In all fairness, Jio's prepaid plans at the competing prices as Airtel and others has the highest validity. At Rs. 309, Jio offers its users 1GB data per day for 49 days and there's another plan with Rs. 399 tariff offering 1GB data per day for 70 days.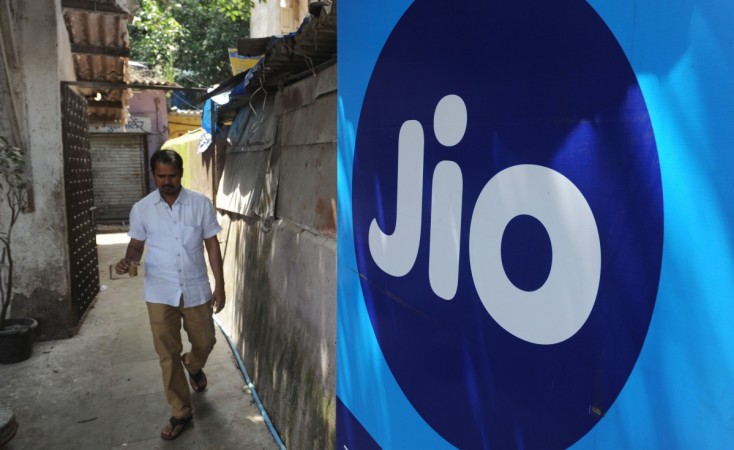 Both plans come with unlimited local and STD calls, SMSes and free roaming.
Vodafone
The second largest telecom operator in the country, Vodafone, took a while before joining the race, but it is now at its best form. Much like Airtel, Vodafone also revised its recently launched Rs. 348 plan (varies depending on circles) to offer 2GB data per day for 28 days. That's again a generous 56GB high-speed 4G data.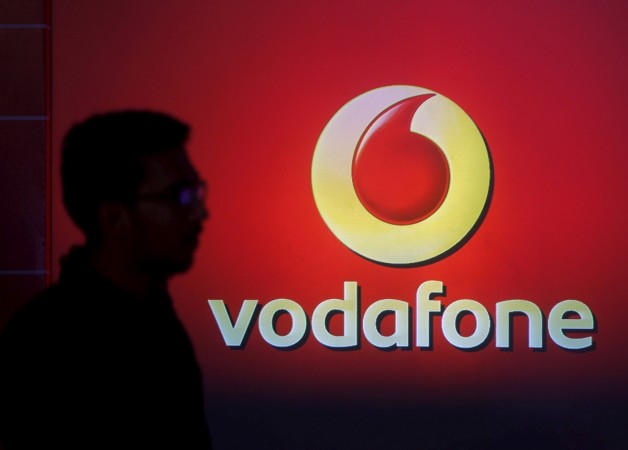 However, the telco's unlimited voice calling comes with a catch. Users get 250 minutes free calling per day, and 1,000 minutes per week. If you exceed that, you'll be charged at 1 paisa per second. This is a limited period offer, according to Vodafone.
Idea Cellular
Idea Cellular is going after Reliance Jio more vigorously. There are two plans – Rs. 309 and Rs. 398 – much like Jio.
With Rs. 309, users get 1GB data per day, unlimited local and STD calls, and 100 SMSes per day for 28 days. On the other hand, the Rs. 398 plan gives users 1GB data per day, unlimited local and STD calls and 100 SMSes per day for 70 days.
Both plans are so close to what Jio offers, they're almost replaceable. However, Idea Cellular is still on a 3G network while Jio is a 4G-only network. Even Idea's old rivals Vodafone and Airtel are offering 4G, which is one-up in their favour. But if you are happy with 3G, these plans are of great value.
Source by ibtimes..
Share: